WE SING THE PRAISES
OF THE LONE VISIONARY.
But that ideal is a myth—a fable, an illusion.
True change, real transformation and lasting impact— they require more than a singular perspective.
Because there is power and magic when passion and people combine.
At this inflection point we only see one way forward. Together.
That's why we're here.
This new path.
These people.
This collective vision.
THIS
ASSEMBLY
Inside and out. We know them professionally and we know them personally. And we know how to build, market, and manage them successfully.

But now we want more.

Some travel because they are seeking an experience. Of escape. Of relaxation. Of indulgence. Of adventure. Check, check, check, and check. We know how to do all that.
People also travel to connect. To discover a place, a people and a perspective they don't encounter every day. Half check?
That piece is harder. And, that's the piece we're after.
We are building a
conduit for connection.
We're doing that through the medium we know—hotels. And, our aim is to transform how we approach that endeavor.
At full capacity, a 200-room hotel only reaches about 70,000 people each year. That amounts to a tiny fraction of the 579 million people in North America alone. And, for the overwhelming majority of people, a hotel stay is only an occasional experience. When they aren't actively making that purchase, they are not thinking about hotels. They get to the purchase screen, look at the pictures and the prices, and say "yeah, that works."
We want more.
We want to create spaces that exemplify the best of humanity and the best of hospitality.
Spaces where people share thoughts, feelings, and ambitions. Where people feel at ease to be themselves and to celebrate the unique differences of all those around them. It's our plan to facilitate and invite travelers and team members alike to connect more directly, in some way, with each other and the wider community.
We will connect with
people who may never be guests.
Maybe they live in our city. Or they're on the opposite side of the globe. Or they're confined to small towns with limited means but big dreams. No matter.
We want to band together with like-minded, like-hearted humans. Conscientious and curious souls who love everything that travel has to offer—discovery, inspiration and connection—and to want more of it. Without necessarily leaving their home.
The hotel becomes a portal. Projecting its programming out into the world beyond its four walls. Real and virtual rooms where you gather, discover and discuss ideas and inspiration. Content you can engage with any time. Something you participate in much more frequently than you can travel.
A brand that is a part of your everyday life.
We're building something
everyone can share in.
Equity isn't charity. It isn't naive. It's what keeps the machine in motion.
We want to do things differently because we care about people. We also want to do things differently because we want to succeed. Together.
When we put more money in more hands, more people can buy in.
WHAT WE'RE BUILDING
ISN'T RADICAL
It's logical.
It's sustainable.
It's the right thing at the right time.
We are purpose driven to create something special and substantive that empowers us all to do well by doing good. These are the humans of This Assembly.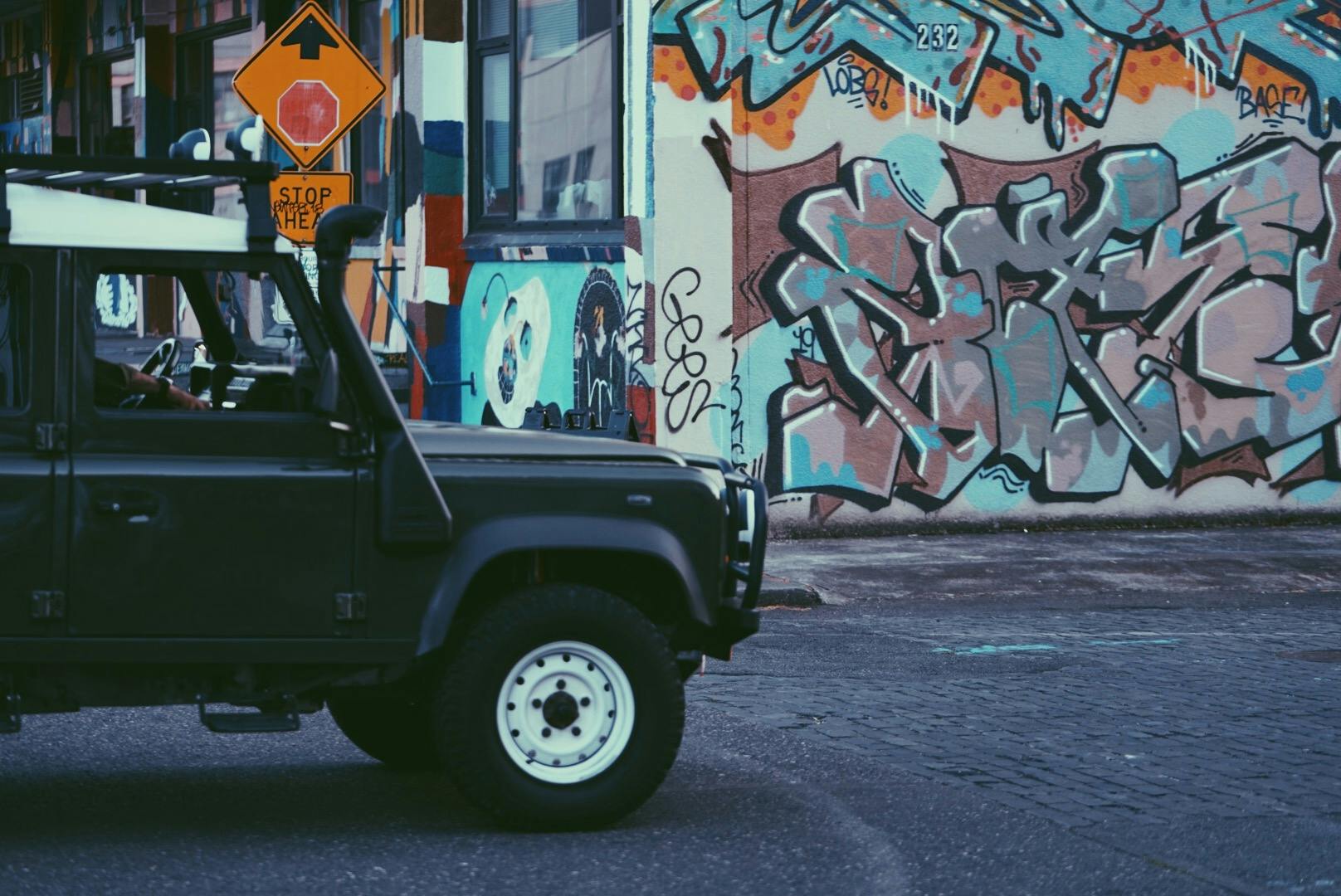 THIS IS WHERE WE DREAM AND DEBATE
WITH OUR CRUSHES.
Life is short. We've vowed not to work with strangers, to identify and seek out our professional crushes and never stop learning and growing and pushing forward.
Read all about what is inspiring us and making us think at This Assembly.
Read More